FREE
Everyone loves a nice freebie, right? You will find many free resources here! The best part? Each one of these freebies has been designed to save you so much time…
Check out these Popular Posts:
FREE TIMESAVER
Want to add new fonts to Google Drive, FAST? This free resource will save you so much time!
Open the file, select a font you'd like to use, copy and paste it right into any Doc, Slide, or Sheet.
Your new font will be automatically added to your font menu! No need to search for new fonts!
Free on the Blog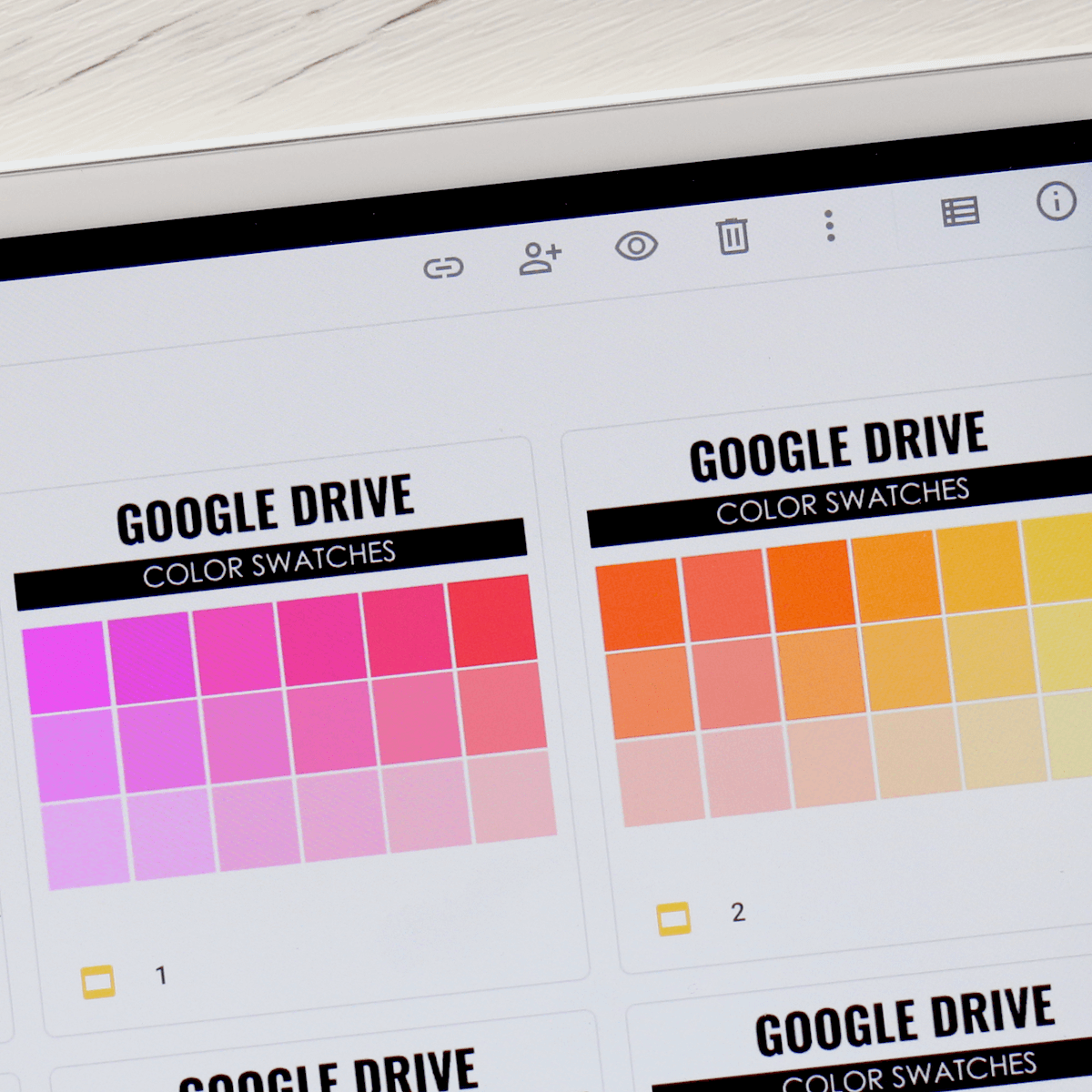 Custom Color Swatches for Google Drive
save time each time you design
learn how to use custom color swatches in Google Drive
BEST SAVINGS
These resources have been bundled for savings…for both cost and time!
Thank you for taking the time to visit the site!
I'm an elementary math coach with a passion for sharing beautiful, streamlined solutions to save teachers time.
Ladybug's Teacher Files has been a work of love since 2010. Filled with organization, time-saving ideas, and make and take tech tutorials…I strive to save you time in all aspects of your teaching!